Website Screen Shot Generator
To Generate Screen Shot Paste Here URL Like and Wait For Some Second.....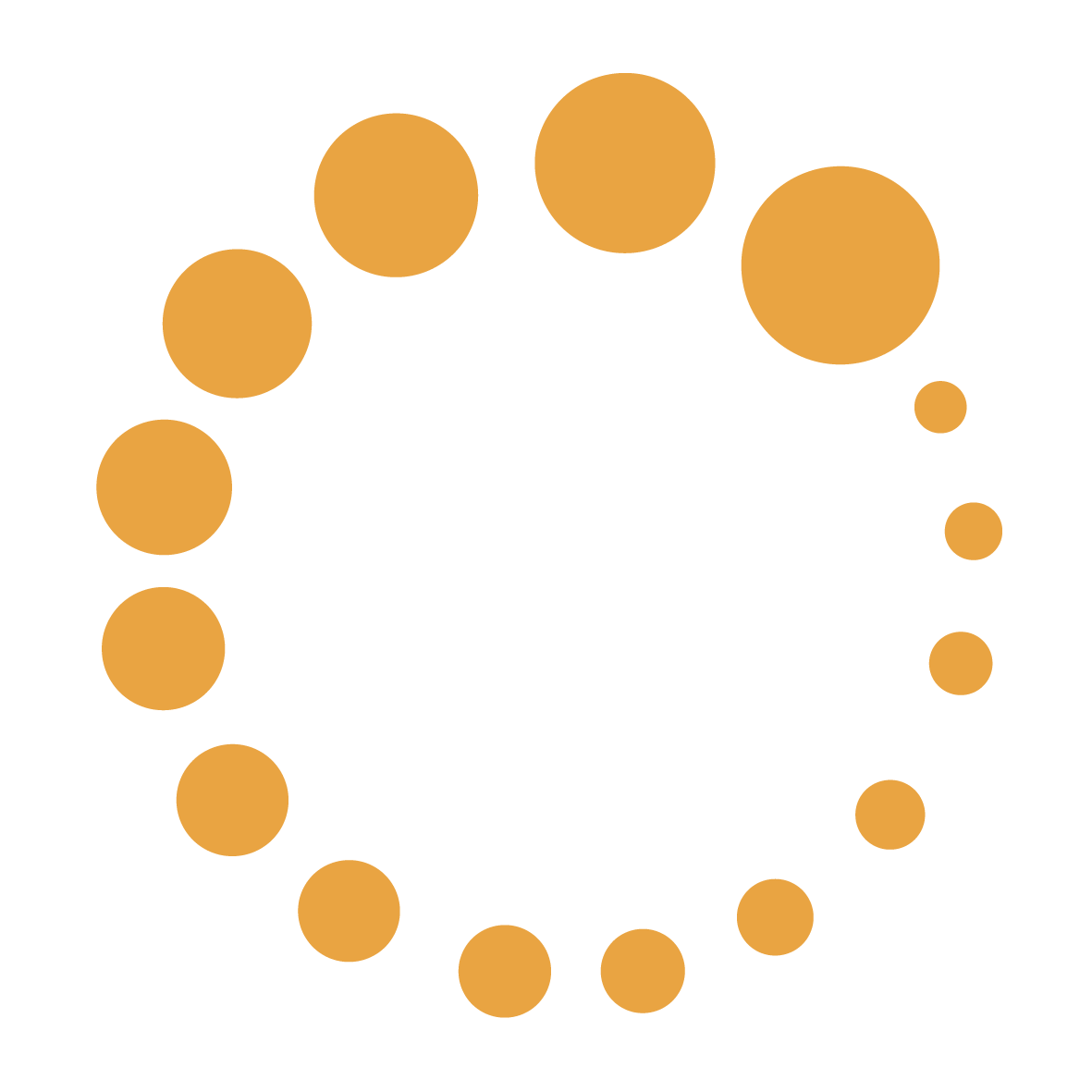 About Author :
Hello friends, I am Abhi Patel author & founder of Technovichar.com. I am a student of IT engineering. I like to research and write about new things even if it is from any field. You will continue to support us in this way, we will keep on bringing such interesting information for you.